About Happy Spine
Your Christchurch Chiropractic Clinic
Our Christchurch Chiropractic clinic, Happy Spine, was established Easter 2000 after I felt an overwhelming sense to stick down my roots in Canterbury.
Thorough & Effective Chiropractic Care
At Happy Spine in Christchurch, we are proud to offer thorough analysis, and short but effective visits. Our clinic is open plan, welcoming, relaxing and our clients often come early to absorb the atmosphere. Our Chiropractic team is friendly, knowledgeable and attentive. They will go the extra mile to assist you on the path to wellness.
We aim to help as many friends and families in the Christchurch area towards health through natural chiropractic care.

Improving Your General Health & Wellbeing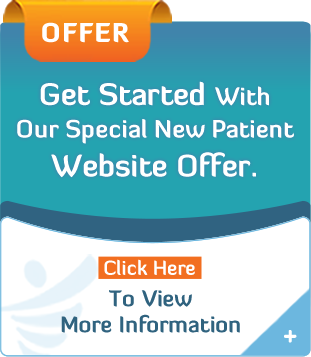 The easiest most effective and efficient way we have found to do this is to explain the problems we have found in your case so that they are easy to understand. This allows you to make informed decisions about your health for the present & future, hence before you even start care in our Christchurch Chiropractic clinic, we hope that we have answered all of your present questions so that we can move forward and improve your general health & wellbeing.
Happy Spine goes the Extra Mile to Serve Christchurch
Happy Spine clients are offered a comprehensive Chiropractic assessment, use of ArthroStim, in-house X-Ray facilities, at home traction device, extensive patient education & support plus we also offer a range of options for care and we are ACC registered. Our focus is on pure chiropractic, efficient and gentle care. You will have a choice of how far you would like to take your care. We are also focused on building a wellness community.
Sound interesting? Please contact us to make an appointment.
CONTACT US


About Happy Spine | 03 348 3536