Contact Happy Spine
We'd Love to Hear from You! Call Us! 03 348 3536
We are currently closed due to lockdown, and will be posting all updates to our Facebook page. So if you're not following us on Facebook yet, please do so.
Otherwise if you feel you would benefit from a telehealth consultation in the meantime please ring 021713536 and leave a message describing your pain, contact details and which Chiropractor you usually see. We'll forward this onto your Chiropractor so that they can reach out to you to hopefully assist. Please know at this stage we can do telehealth but cannot provide treatment.

APPOINTMENTS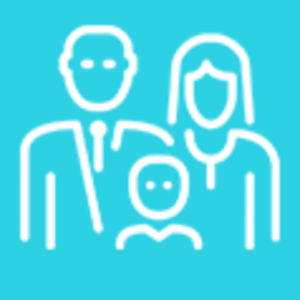 EXISTING PATIENTS
CLICK HERE TO BOOK NOW
CONTACT
Happy Spine
164 Clarence St
Riccarton, Christchurch, 8011
T: 03 348 3536
Clinic Hours
S
8:00 – 11:00
——- – 11:00
Booking Cancellation Policy:
We understand unexpected things come up, however as we've set aside that appointment time specifically for you we do need 24hrs notice if you need to reschedule. Missed appointments or rescheduling within 24 hours of the appointment time will be charged a $30 missed appointment fee, which we will then donate to one of the two local Charities that we support; Mental Health – The Key to Life Charitable Trust (Founded by Mike King) and Chiropractic – The Centre for Chiropractic Research. Thanks in advance for your assistance, we really appreciate it.

FIND US