Christchurch Massage Therapist : Jayden Smith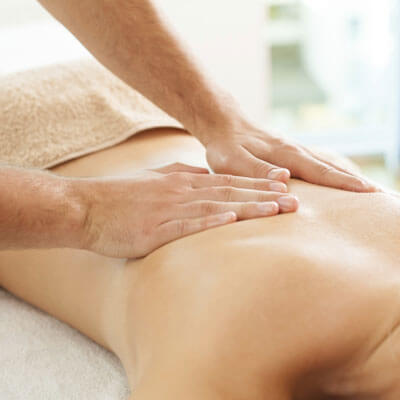 Jayden is registered massage therapist and health and fitness professional with REPS New Zealand. He holds a national diploma in therapeutic massage therapy and certificates in personal training, fitness instructing, advanced Sports therapy, craniosacral therapy, holistic pulsing and reflexology. His integrated knowledge of these combined disciplines' allows him to have multi layered level of understanding of how our bodies function and enables him to treat clients with a unique style.
Jayden specialises in chronic pain of the back, shoulders, neck and head. He also excels in massage treatment for various sporting athletes, pregnancy and holistic massage for the terminally ill.
Jayden is devoted to his massage and fitness work and being able to make a difference in the lives of people just like you!
Passionate about health, fitness and well-being Jayden currently also is a fitness instructor for BodyFix Ltd delivering a range of exercise classes from indoor cycling, pump through to aerobics.
" I am a trustworthy, committed to results, reliable and compassionate therapist that aims to customise treatment plans to address your health and lifestyle concerns. I use a variety of therapeutic techniques which range from the gentlest touch to a firmer approach but will always work within your limits of comfort and expectations."
"A massage treatment with me is not always a passive undertaking and I am keen to help you achieve maximum benefits by raising your own awareness. I will often suggest or infuse techniques to give you the best possible results but always place an emphasis on working together with you and your body not against it."
Get started and call Jayden today!
Phone: 021 222 0200
Email: jayden@jaydentherapy.co.nz

Massage Therapy Christchurch, Riccarton NZ | 03 348 3536