Meet the Team at Happy Spine
Dr. Jim Miller (Chiropractor)
I was excited about starting at Logan College of Chiropractic, in St Louis, USA. However, I was more than a little skeptical that it would take me a full five years to learn to practice chiropractic. My youthful naivety was soon replaced by feelings of sheer apprehension. I was led for the first time into the dissecting lab by our anatomy and physiology instructor.
I was overcome by how much was expected of me and just how complex the human body and especially the nervous system really are. I spent the first hour of my chiropractic career wandering around the dissection table dazed and in disbelief.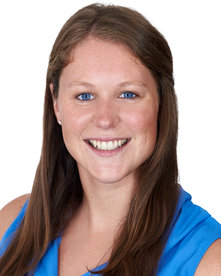 Dr Kim Sherwen (Chiropractor)
I've always had a passion for helping people and seeing how chiropractic can change people's lives. That's why I decided to study Chiropractic at the New Zealand College of Chiropractic.
I am here to assist you and look forward to meeting you. My goal is to see how we can help you reach your optimal potential.
Read more about Kim »


Dr Rob Hutchings (Chiropractor)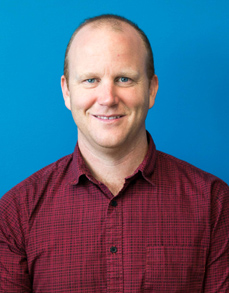 I was drawn to chiropractic as I became fascinated by the body's innate ability to repair and perform optimally. It can do so when the spine is gently adjusted back to proper alignment.
Every day we see people suffering pain, discomfort and ill health. We empower them to find solutions to regain and maintain their health and vitality. Other clients generally feel pretty good. We help them get to the next level of health and wellness. In addition, we help them maintain a higher level of wellbeing and satisfaction with life.

Dr Michael Blandy (Chiropractor)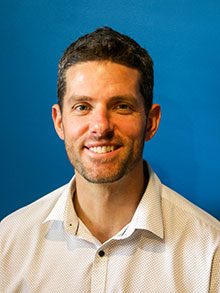 Dr Mike believes in taking a multifaceted approach with every patient he has the pleasure of helping. When you're in his care, he may combine traditional spinal adjustments with strength training exercises and soft tissue work to bring the best possible results.
In addition, Dr Mike holds a post-graduate certification in Applied Kinesiology, and is currently completing training in Chiropractic BioPhysics in order to provide his patients impeccable care.


Other Practitioners at Happy Spine
For other practitioners in our centre – please contact them directly.


Meet Our Team | 03 348 3536
Helping to create Happy Spines in Riccarton and Christchurch