Christchurch Neuro Linguistic programming:
Alison Gallate MNZANLP, MNZAC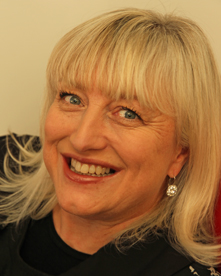 As a Transformational Coach and Counsellor Alison loves working with people who want to live their best life more often.
She coaches people to be in the right emotional state at the right time, finds out what gets in the way of that and helps people to overcome it.
She has been coaching and developing people for over two decades utilizing a range of tools to promote lasting change. Alison brings a spectrum of leading edge modalities to sessions for her clients to utilise for their ongoing wellness and success.
Alison's clients are:
Professionals wanting to improve their lives
People with anxiety or easily overwhelmed
People who have experienced trauma
People who are experiencing stress
People who want change something in their lives
Many employers pay for their staff to have sessions under their Employee Assistance Program.
For more info and to book a session check out: www.alisongallate.com
All lasting change happens at the unconscious level.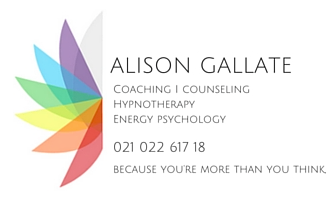 Neuro Linguistic Programming Christchurch, Riccarton CAN | Happy Spine