Well Come Back Deal!
We miss you (and your back misses us)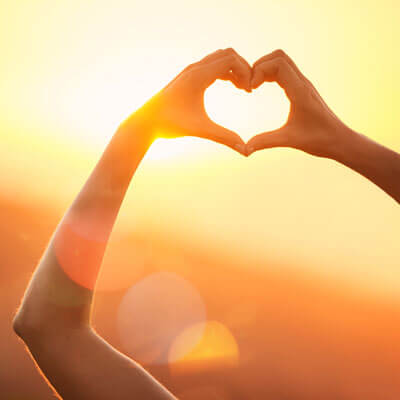 With the stresses we're feeling today, it's more important than ever to take care of yourself. We're here for you, ready to help keep you feeling, and living, your best.
For a limited time, we're offering our patients a $135 Well Come Back Deal (normal value $207).
Well Come Back Deal includes:
2 Chiropractic adjustments (please book both at same time in order to see the same chiropractor)
Spine & Nervous System Check-up including digital posture photo's
My Core Score™ with 3 advanced nervous system scans
If it's been a while since your last X-ray or you've had an injury we can add X-rays @ $30/picture or $97 for the 4 standard X-rays.
On your Follow-up visit, your chiropractor will go over your results from your check-up & based on your health goals, make recommendations on how you could move better, feel better & stay better for longer.
Just complete the form below (and mention this special offer) and we'll call you to confirm your appointment!
Request an Appointment

---
Happy Spine | 03 348 3536