Ari Neame, Chiropractic Assistant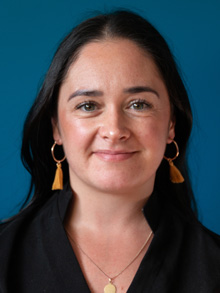 Before working at the practice, Ari was a patient.
I enjoy building relationships. With this job, I can put myself in our patients' shoes with a great understanding.
For Ari, the most fulfilling aspect of this job is the energy, the environment and feeling like she's where she needs to be.
In her spare time, Ari enjoys training, going to the park and beach and taking nature walks.
Book an Appointment
Experience natural chiropractic care. Contact us today to schedule an appointment.
CONTACT US


Ari Neame | 03 348 3536