Ngaire Folau, Chiropractic Assistant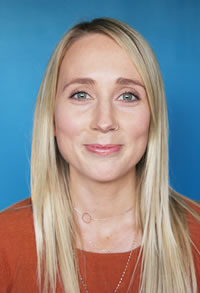 I have always had a huge passion for mental health, natural medicine, and holistic health care. I believe it is important to focus on the whole body and mind rather than just parts.
Ngaire loves the energy/vibe she gets when I'm at work both with my teammates and clients. Her favourite part of the job is meeting, chatting and seeing patients improve with care.
Her happy place is the beach. She loves to explore with her husband and two beautiful kids, hang out with her dog, walk, read and eat good food.
Book an Appointment
Get to meet Ngaire when you visit our practice. Contact us today to schedule an appointment.
CONTACT US


Ngaire Folau | 03 348 3536