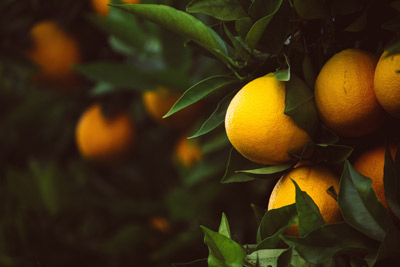 We're excited to announce that next week we will be offering complimentary Posture Assessments at the The New Zealand Agricultural Show.
The show welcomes over 100,000 visitors through the gates; with a schedule of live events, live music, fun-filled family entertainment, and indulgent Food & Wine Village.
If you participate in an assessment at the show you'll then have the option to attend a free 30 minute Health Talk at our practice before your initial appointment. Those who attend our Health Talks receive their initial consultation for only $129 (a saving of $50).
At Happy Spine we're committed to helping you feel your best and guiding you towards healthy habits to allow your body to heal itself and get you on the path to wellness.
We hope to see you there.
Event Info – Wednesday 14th to Friday 16th November 2018